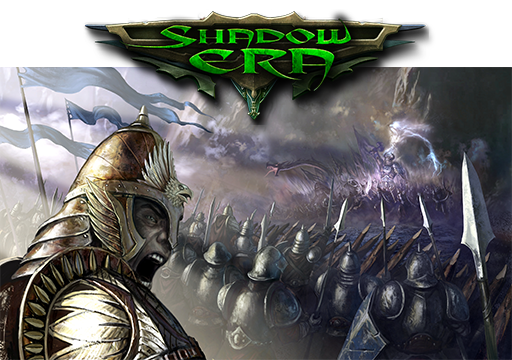 Welcome to Shadow Era TCG!
To claim six free booster packs for your account,
simply enter your login email below and hit Submit!

No account yet? Download and make an account for free
on iOS/Android/PC/Mac via the links below.
---
Official Site | Card List | Online Store | Forum | Wiki | Support


If you prefer to contact us by email, please use support@shadowera.com.